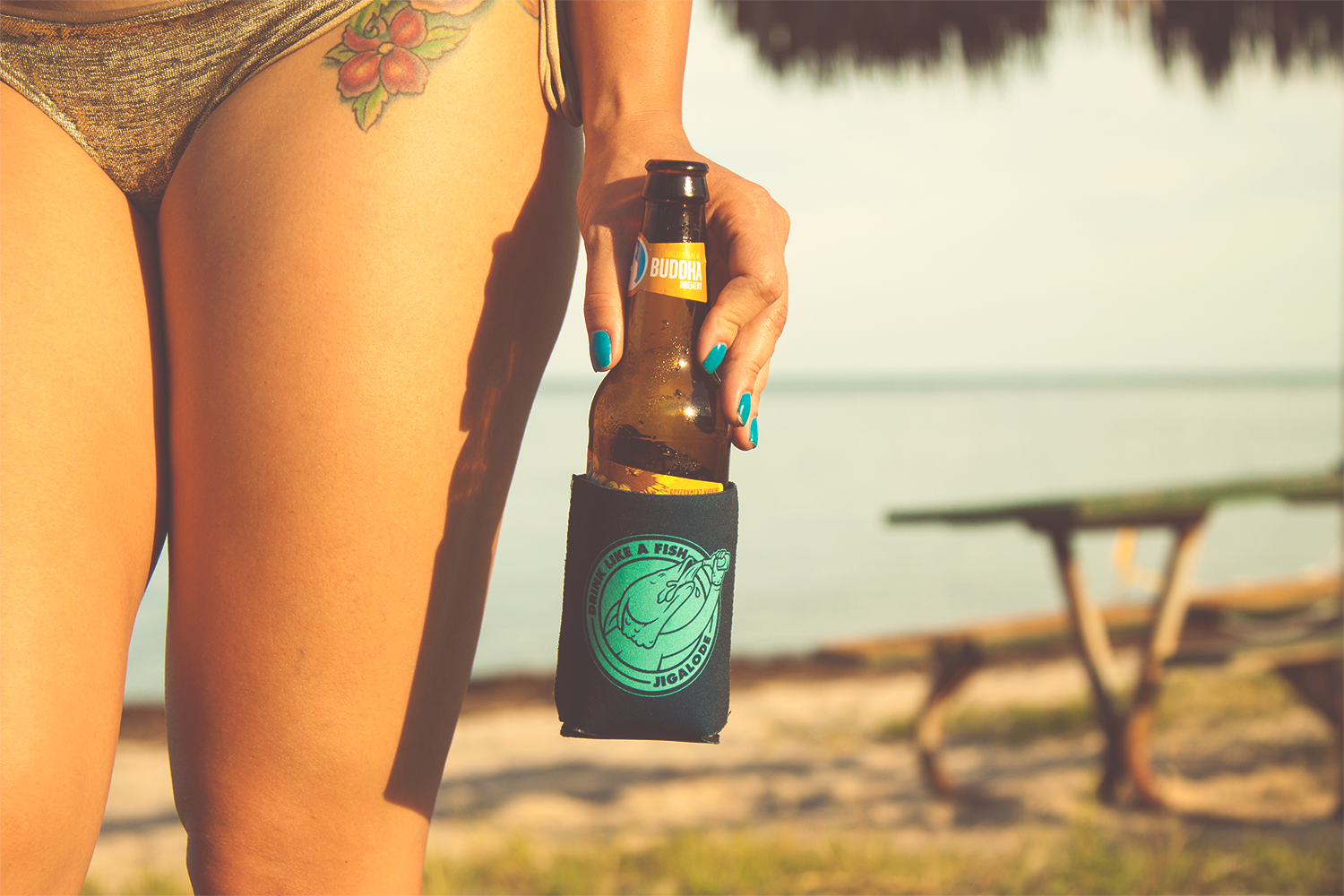 Sundazed Video
We had a blast putting together the Jigalode Fall 2015 collection. Check out this behind the scenes look at the photoshoot.
Special thanks to our lovely models, Ana Diaz, Jessica Sendin and the homie Raul Garrao.
Master photographer extraordinaire, Gabriel Gutierrez. Be sure to follow him on Instagram @gabrielgphotos
Sounds of the summer brought to you by Miami's own, DJ EzE
We also want to send a big thank you to those who didn't show up in the video, but were a huge contribution to making this release a success. Thank you to Amanda & Alexa Fernandez for managing the entire shoot as well as our Lil' Jigs, Danielle & Noah.