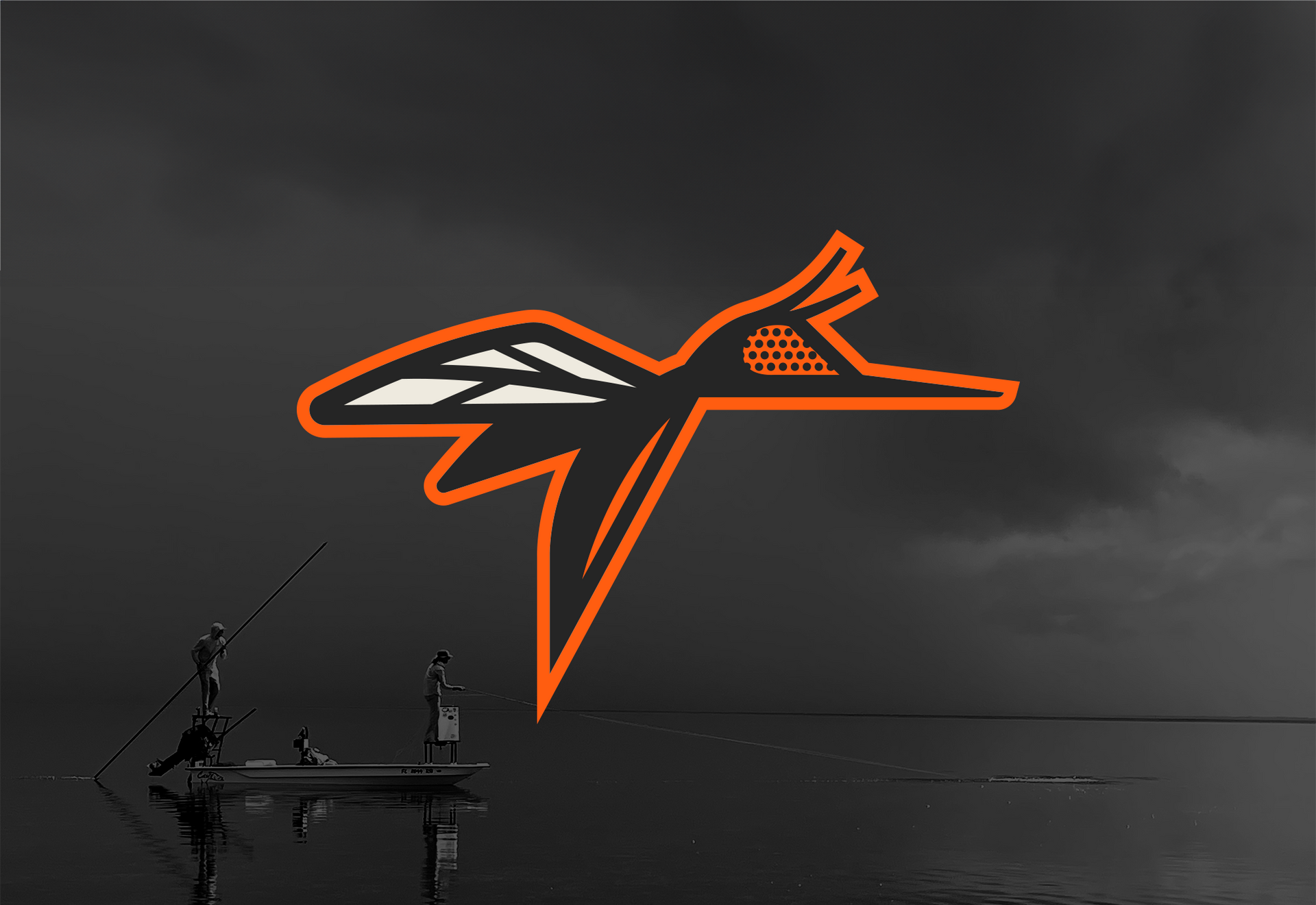 Recapping the 2023 Friendly Flamingo Fishing Tournament
It's time to recap the excitement of the 19th Annual Friendly Flamingo Tournament (FFT). After a few years away, it was great to see so many familiar faces back to compete in the FFT. This event brought together a total of 41 teams with 82 anglers, all aiming to catch the most combined inches in Tarpon, Snook, Redfish, and Trout in Everglades National Park. But there was more to it than just the competition – the FFT is all about community and giving back. With thousands of dollars in prizes and raffles, this tournament celebrated both angling and our shared love for the Everglades. Let's dive in to revisit the highlights of competition, and conservation that shaped the 19th FFT.
The weekend kicked off with our Captain's Party at Lincoln's Beard Brewing Co. on Thursday. Teams loaded up on goodies and plenty of beers throughout the night as we raffled away prizes and went over the official tournament rules. Each team went home with a Captain's Bucket filled with lures, leader, popping corks, fuel treatment, bug spray and more valued at over $100.
As we awaited the tournament on Friday, it seemed like the winds and the rain were going to give us a run for our money with the reports calling for scattered thunderstorms and 15-18 knot winds. Thankfully when we arrived at Flamingo Marina on Saturday morning, the weather gods took pity on us and provided a solid day on the water for all of us.
All of the teams met us bright and early at the Buttonwood Fish Cleaning Station to collect their measuring device and secret item as well as stock up on any last minute goodies from our sponsors at Monster3X, Saltwater Assassin, Vudu Baits, Florida Fishing Products, Mirrolure, and Calusa Bug Spray. Once the stash was raided, it was off to the races as teams launched their boats and headed off to their spot to await the official 6:30 AM start time. 
After a full day of fishing, the teams made their way to Son Of A Pizza in Homestead to meet the 5:30 PM deadline and turn in their scorecards and photos for review. At the end it was a tight competition with a tie for 1st and 2nd place as well as a tie for 3rd place. As per the rules, the ties were decided by the teams who caught their 4th species first.
When it was all said and done, Team Mudflappers which consisted of anglers, Alex Halverson and Brad Feller took home first place with a combined 100 inches of Tarpon, Snook, Redfish, and Trout. Their 4th species, the redfish was caught on spin tackle at 10:21 AM giving them the edge to win it all. Second place was awarded to Team Grumpy consisting of anglers, Eli Whidden and Mark Wolaver. They also scored 100 points, but their final species, the trout was submitted at 12:59 PM which ultimately landed them in second place. Finally, our third place team, The Willys, made up of father and son team, Willy Espinosa Sr. and Willy Espinosa Jr., caught a total of 96.5" tied with Team Slimed Up but won the tie breaker by catching their 4th species 48 minutes earlier to lock in the win.
At the end, Team Mudflappers took home a YETI Roadie 60 Wheeled Cooler and an annual outboard service provided by MarineMax Miami, 2 Pairs of Bajio Sunglasses, 1 Turtlebox Speaker, and a $250 Gift Certificate for a Reel Tight Marine boat cleaning/detailing service.
Other prizes included amazing products from our friends at Starbrite, Nautilus Reels, Florida Fishing Products, Eric's Outboards, Don's Bait and Tackle, Biscayne Rod, Boat Thrashcan, Danco, Chido Seltzer, and Tail Flyfishing Magazine.