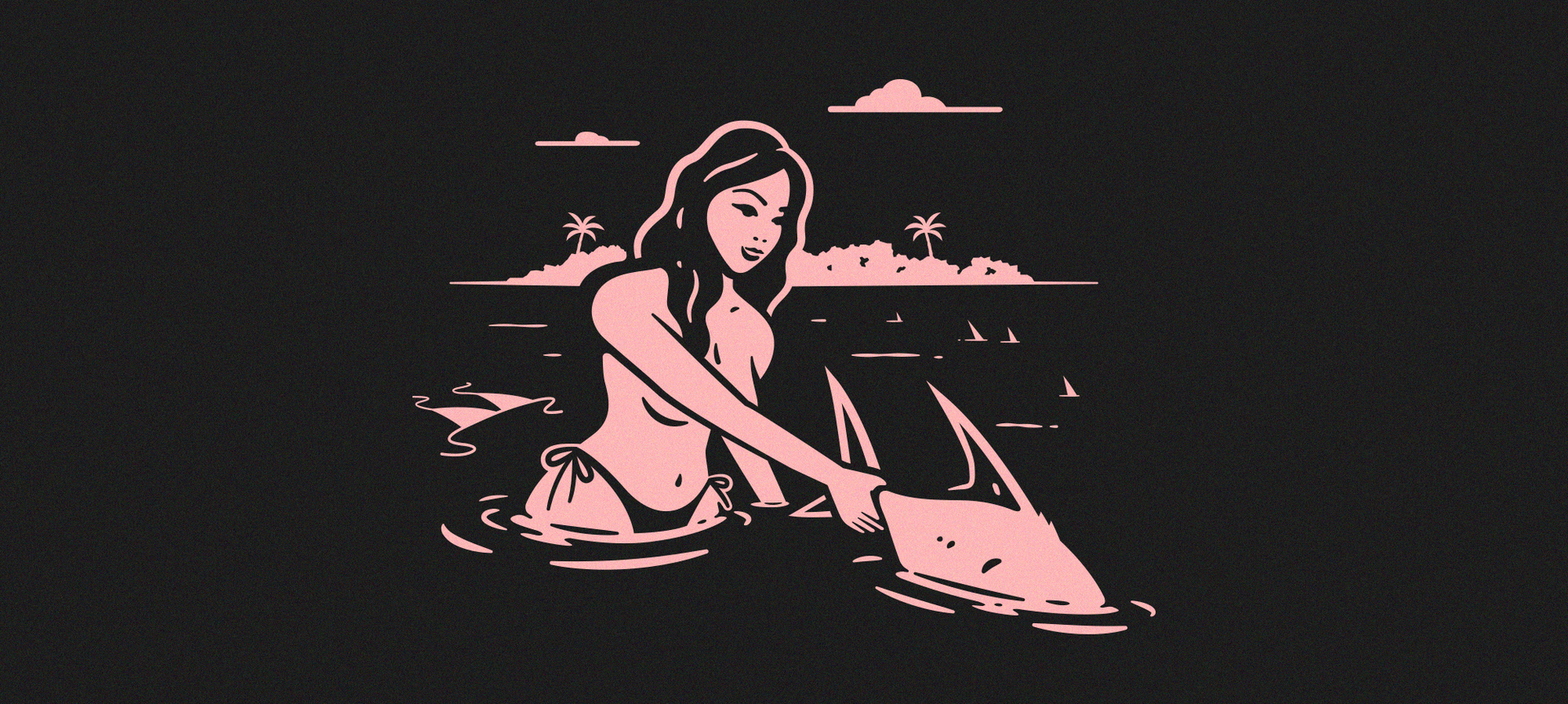 Jigs & Jugs: Supporting All Sizes
The Jigs & Jugs campaign is an idea that has been lingering around in my mind for years now. I've always wanted to come up with a way to help support patients who are battling breast cancer, but it needed to be creative and fun…you know, in true Jigalode fashion.
This is a cause that's very near and dear to my heart. My family has been personally impacted by breast cancer and I've seen first hand the struggle that these women have had to face on a day to day basis. My aunt beat cancer twice. I can't imagine the pain that she's been through, and she'd never show it either. Through the treatments, hair loss, surgeries, and just the mental and physical strain, she always showed up with her smile and positive energy.
I mean, to go through that two times and come out on the other side, I have so much respect for that level of strength.
Within the last couple of years, our family was hit with the news that my grandmother and godmother were found with traces of Breast Cancer. Thankfully through early detection and treatment, they were both able to combat the disease. Fortunately, my grandmother is now cancer free while my godmother is currently undergoing her last few rounds of radiation therapy. She is expected to make a full recovery.
I realize how fortunate our family has been, and we want to do our part to help other families experience the same outcomes.
We believe that mindset is everything. If we can help relieve the burden of living expenses for these patients, it can go a long way towards helping with recovery. That is why The Pink Fund's mission stood out to us right away. There are plenty of organizations out there that are helping fund research and awareness. We're excited to partner with a charity that puts the money in the hands of the people who need it most.
Last year was the first year of our Jigs & Jugs campaign and we still have people asking us to reprint that shirt. This is a limited edition print, so once they are gone, they are gone for good.