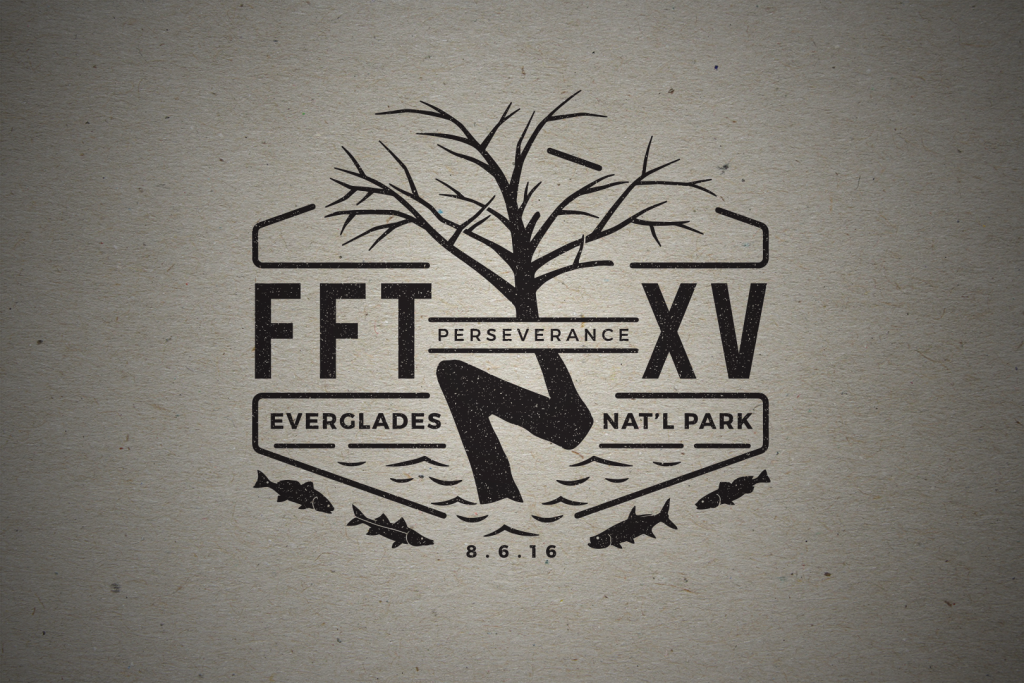 It's Back! Friendly Flamingo Tournament XV
It's that time of year again! The sun is shining, the fish are chewin' and the Friendly Flamingo Tournament is back on and poppin'. For the 15th year in a row, we're ready to kick things off with some mostly friendly summer competition. The battle royale is set for Saturday, August 6th out of the Flamingo Marina in Everglades National Park.
Last year we had 42 teams battling it out for who could tally up the most inches for their biggest tarpon, snook, redfish and trout combined. We're pumped to see those same familiar faces competing this year along with some new faces joining the FFT crew.
Registration is simple! Email fft_director@yahoo.com your team name, desired division (paddle or boat), and shirt sizes (if you choose to purchase tournament shirts, they are $20 each…the cutoff day to reserve a tournament shirt is Friday, July 22). 
We are proud to announce that for the third year in a row, the FFT Series shirt is designed by Jigalode. Check out the design below and comment with your thoughts! 
For more information on rules and registration visit the FFT Series website.
See you all at the captain's meeting on August 4th at the Tradewinds Bar & Grill in Bayside. We'll be the guys standing by the keg!
The post It's Back! Friendly Flamingo Tournament XV appeared first on Jigalode.